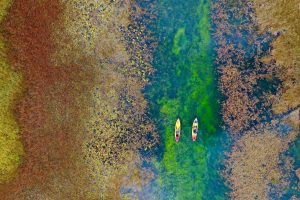 Join Chad Copeland as he explores the Deschutes River and how it impacts all of our lives, including recreation, farming, and simply being able to live here.
The Voice of the Deschutes episode of Adventure Calls was just released today! Please enjoy it on this Earth Day.
While we continue our collaborative work through the Shared Vision for the Deschutes, we're happy to take a moment to enjoy the beautiful imagery and masterful storytelling of Chad Copeland.
Click here to watch: "Voice of the Deschutes"