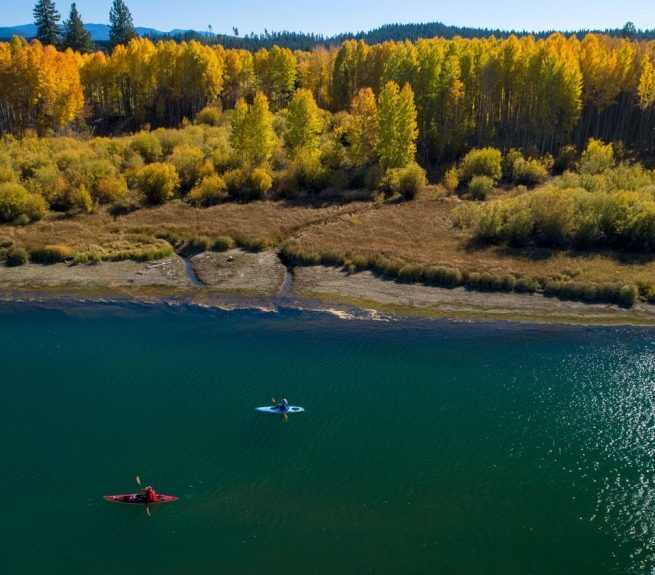 FROM THE COALITION FOR THE DESCHUTES BOARD OF DIRECTORS
TO OUR FRIENDS AND PARTNERS
December 2022
It is with a heavy heart that we must announce that Coalition for the Deschutes will be closing its doors this December. Despite our best efforts and hard work by the Coalition for the Deschutes board, the challenges dealt by Covid proved to be insurmountable.
Coalition for the Deschutes has been a source of collaboration, humility, and education for many of us. Its appeal came from the foundation that no one voice dominated. And in a world so divided, we found unity in a single message: a healthy Deschutes River so that fish, families, and farms can thrive.
A SHARED VISION FOR THE DESCHUTES
The "Shared Vision for the Deschutes" is a Coalition for the Deschutes-led initiative to bring river advocacy organizations, local irrigation districts, businesses, nonprofits, and individuals together in support of:
A healthy, restored Deschutes River
Thriving farms and sustainable agriculture
Robust and vibrant communities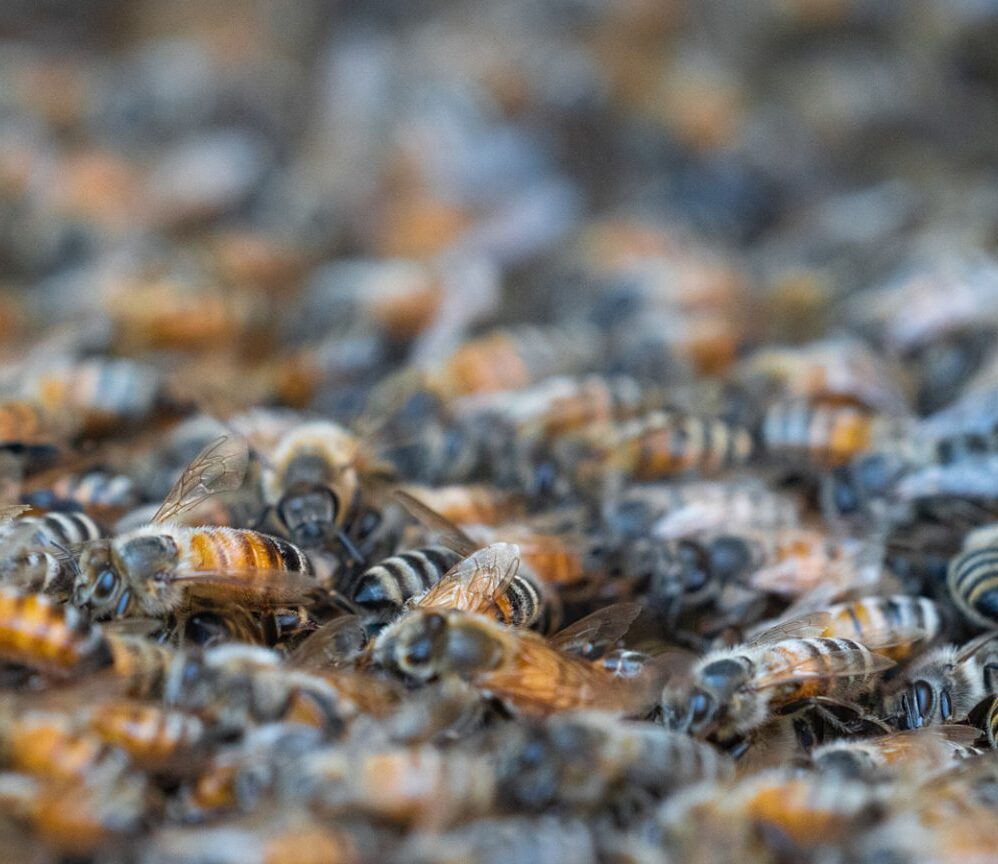 PLOTTING FOR POLLINATORS
Pollinator plant species can also double as cover crops, enrich soil and reduce erosion. Planting supplemental forage is designed to:
> Increase the health of honey bees
> Promote native bee populations
> Improve carrot pollination
We're pleased to share this program will continue through Think Wild.
Learn more at their website in the months to come.
SPRINGS TO SPROUTS
This popular annual event will live on through the Friends and Neighbors of the Deschutes Canyon Area.
Learn more from them, about 2023's tour.