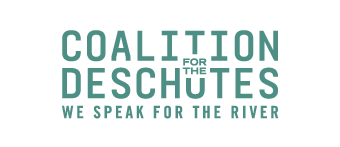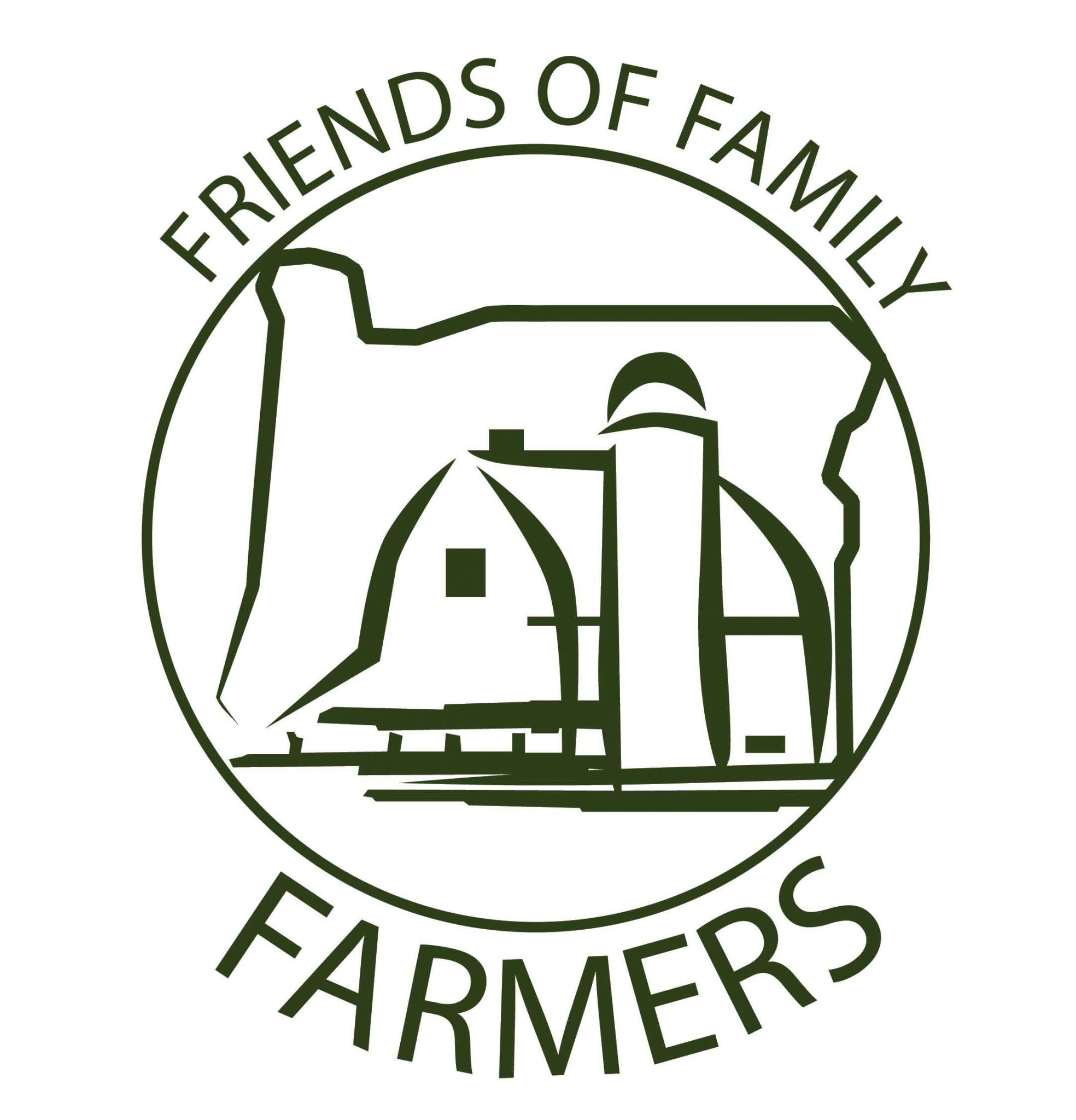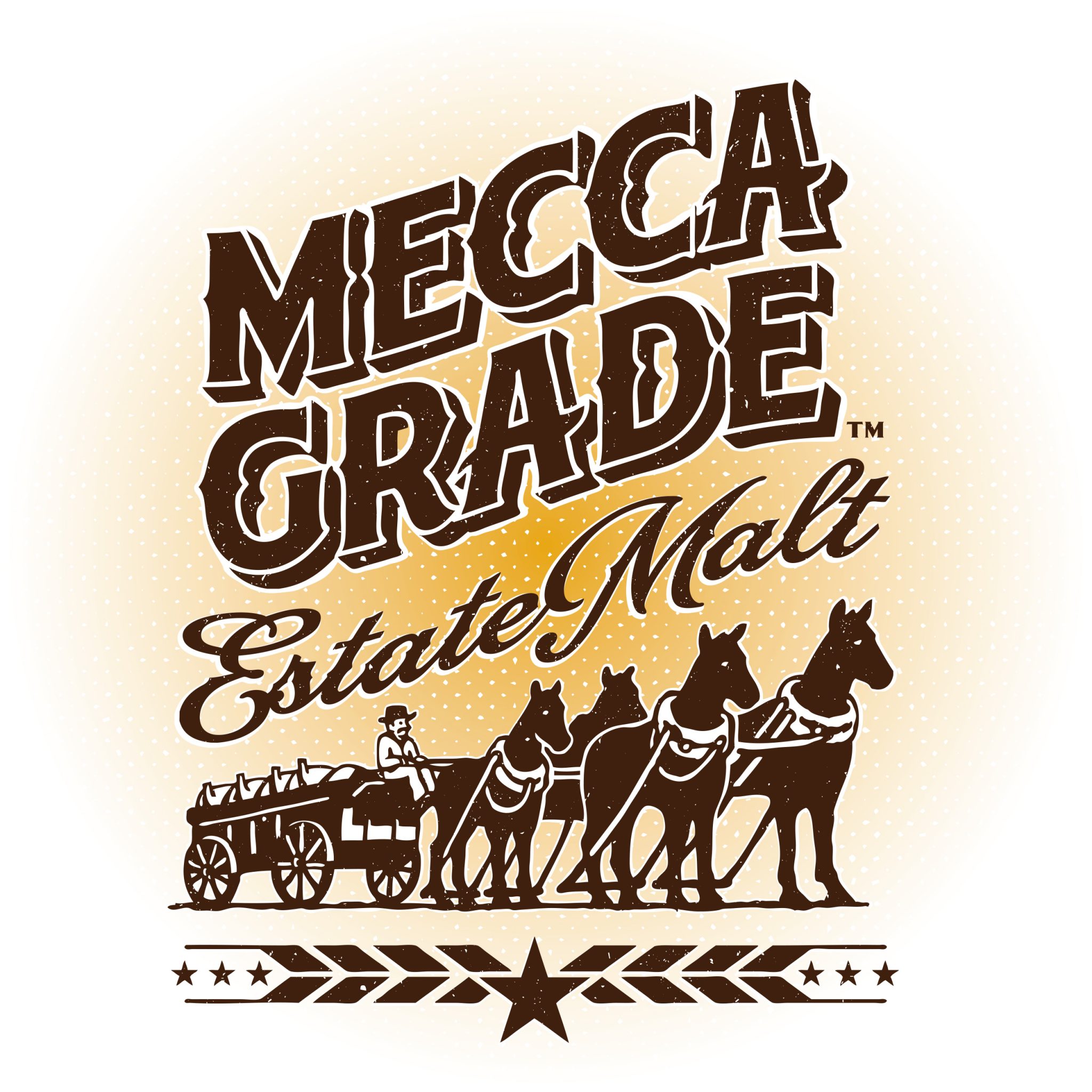 The "Shared Vision for the Deschutes" is a Coalition for the Deschutes-led initiative to bring river advocacy organizations, local irrigation districts, businesses, nonprofits, and individuals together in support of:
A healthy, restored Deschutes River
Thriving farms and sustainable agriculture
Robust and vibrant communities
Documents about the Shared Vision
Endorse the Shared Vision
See other individuals who have endorsed the Shared Vision. Have questions about becoming a Shared Vision partner? Please contact us. We would be happy to speak with you about it!
Quote from Shared Vision partner, Jen Kjellesvik:
My favorite thing about the Deschutes is this: The Deschutes River is the river where I have given kids their first experience with a river! From Outrigger paddling to the whitewater park to SUP lessons to whitewater rafting! I get the pleasure of introducing children to a life long passion & hopefully creating more river stewards! Thank you to you & your team for ALL you do for our water ways & environment!