The care of rivers is not a question of rivers but of the human heart.

Shozo Tanaka
Today, in our corner of Oregon, we have a chance to come together as neighbors, friends, and allies to work toward a better future for all of us. You can make a difference: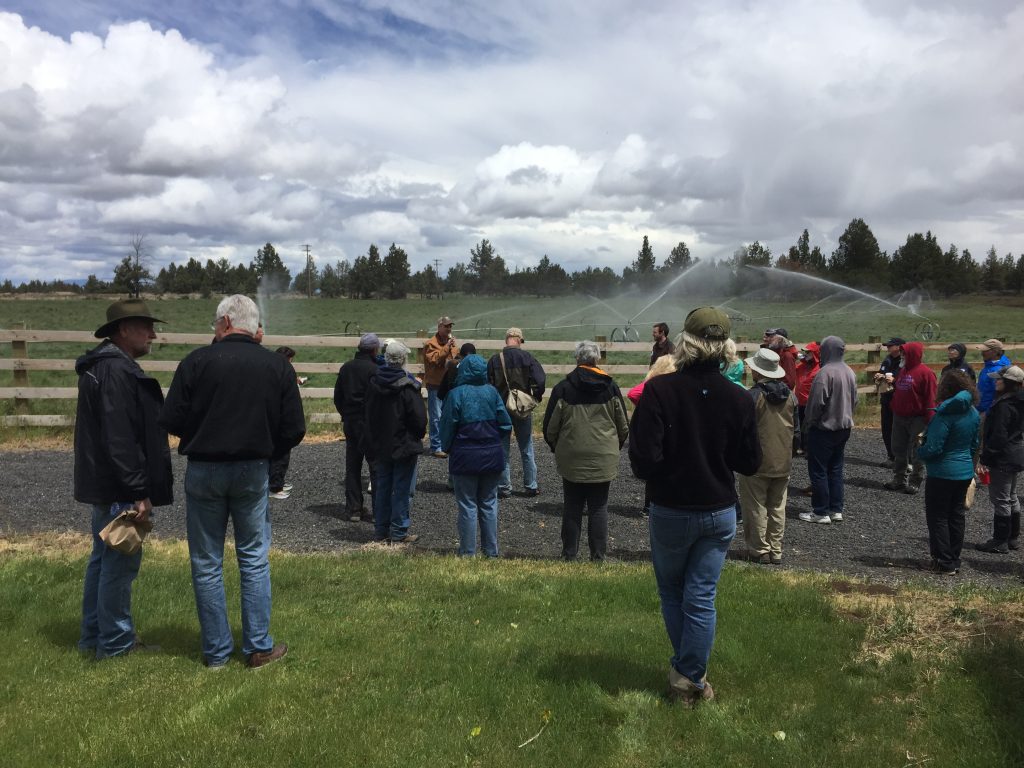 Learn about the Deschutes River, irrigated agriculture, and how water is managed in Central Oregon.
Adopt water-conservation habits in your home and garden.
Support local farmers and get to know your neighbors in the farming community.
Be a steward of the river in your recreational activities.
Support Shared Vision organizations and businesses. Sign on to Shared Vision as an organization or business, or as an individual, and spread the word.
Make a difference and become a member!
Donate today. Donors are automatically members!
Five ways you can get involved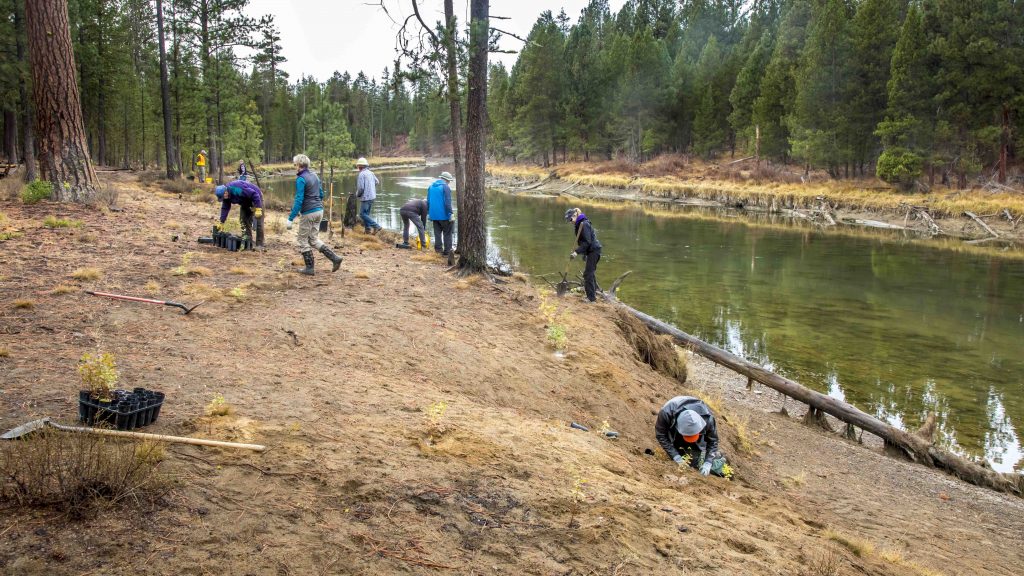 Here are some ways you can help. If any of these float your boat, are up your alley, in your wheelhouse, or excite you in any way, please fill out this form. Got other ideas? Let us know.
[gravityform id="7″ false="true" description="false"]