Pollinator Partners!
Your donation in these amounts helps healthy bees buzz by planting pollinator plots.
Bee-Team - $25
Great Gats-bee - $60
Mustard Seed Mama - $100
Lacy Phacelia - $250
Buzzilion bees - $500
Other__________
Planting pollinator plots for the benefit of bees costs a minimum of $800 per acre just for seed and supplies. Farmers provide the labor, water, and other resources required to give the bees a boost.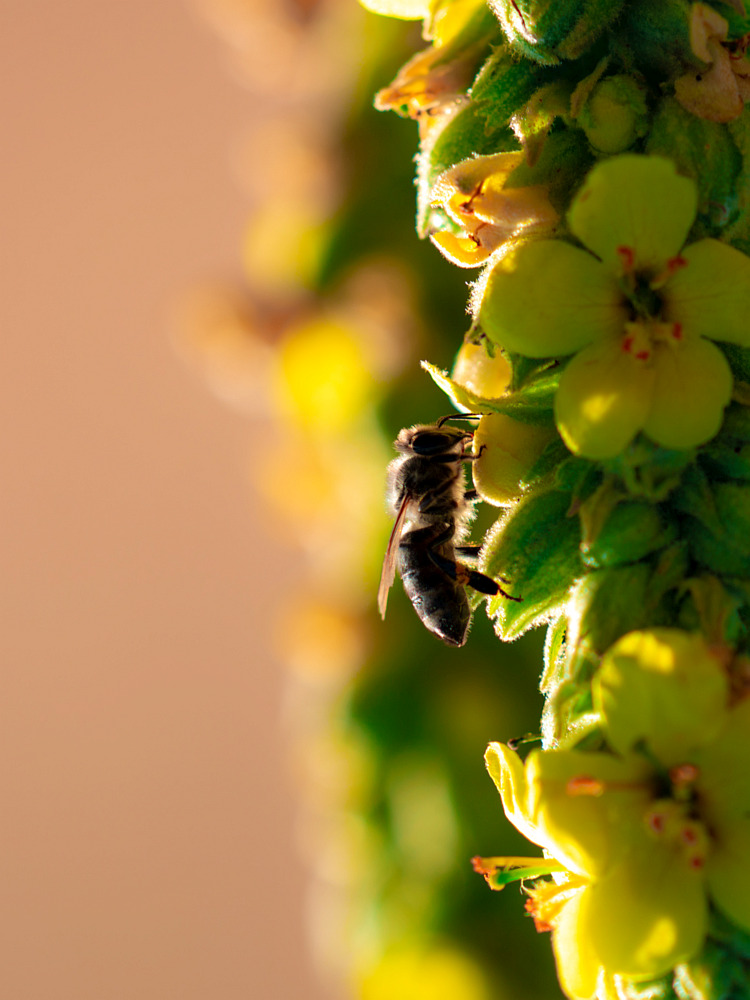 DONATE BY CREDIT CARD
DONATE BY PAYPAL
This button will take you to PayPal where you can make a secure online payment.