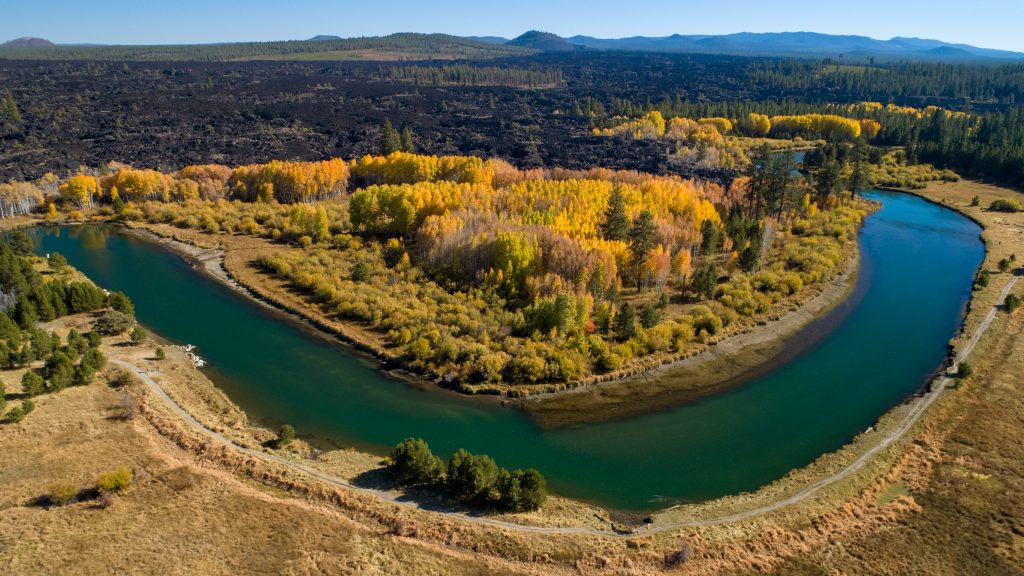 River-related Resources
Central Oregon "Water World"
Water Law and Management in Oregon
"Water in Oregon: Not a Drop to Waste," Oregon League of Women Voters
"Water Rights in Oregon: An Introduction to Oregon's Water Laws," OWRD
"Freshwater Conservation: A Review of Oregon Water Law and Policy," by Adell Amos [link]
Deschutes River Basin
Historic Upper Deschutes River
1947 Report about flows out of Wickiup Reservoir, aka - the Dimick Report
Fish from Deschutes River near Benham Falls 1910 photo - photo courtesy of the Deschutes County Historical Museum
Recreation
This guide to the trails in the area provides many opportunities for hikers with differing levels of experience. See how beautiful nature can be, and how vital it is that preserve and protect it.
Check out this website for help identifying some of the wildflowers you might spot while hiking Deschutes River trails.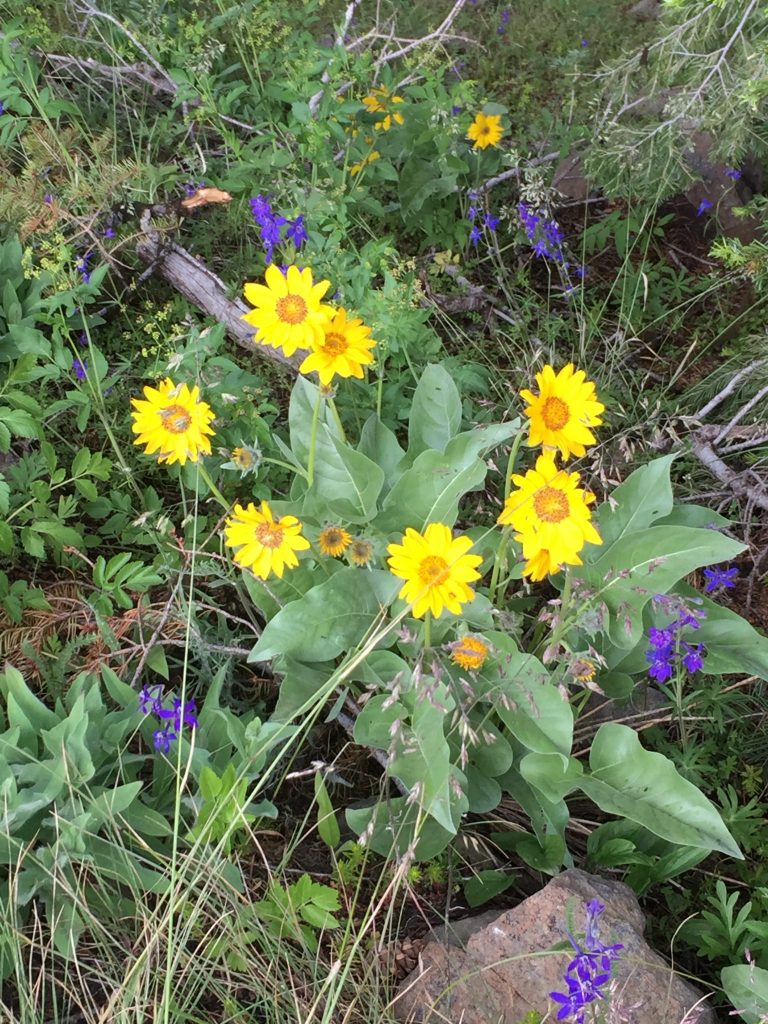 Our Core Issues