Further the Coalition for Deschutes' mission financially in one of two ways to meet your giving preferences.
Make a One-time Donation
Not ready to become a Member? Make a one-time donation to continue the Coalition for the Deschutes' work.
OR DONATE BY CHECK
Coalition for the Deschutes
PO Box 1589
Bend, OR 97709
EIN# 81-1215439
Become a Member
A gift of any size begins or renews your Coalition for the Deschutes membership. In addition to playing a critical role in protecting our natural world, you'll receive our member benefits.
** SPECIAL OFFER **
GIVE $100 - GET a Tim Palmer Book
Your choice of either book.  Quantities are limited to 100 each.
"Every river deserves a smart, engaged, committed organization that's dedicated to working together with others for the health of the stream and everything it touches. All who care about this great Oregon waterway have that in the Coalition for the Deschutes."
— Tim Palmer, Author/Photographer, River Advocate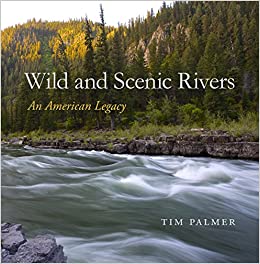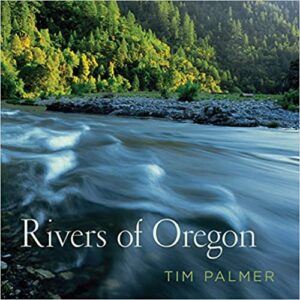 "What I truly appreciate about the Coalition and what makes it different is the tireless effort to get people together who would normally not be allied. The Coalition, in the spirit of collaboration, has gotten the irrigation people an audience and opportunity to converse with groups that traditionally through preconceived prejudice would not be having a dialogue."
- Phil Fine, Phil Fine Farms and North Unit Irrigation District Board Member
DONATE BY PAYPAL
This button will take you to PayPal where you can make a secure online payment.